Be a bird and enjoy flying. You are a playful bird who participated in a pooping race on humans and cars. control the bird and target the goals by moving left and right.
As Simple As That.
Of course, you have to watch out for the traffic signs and billboards. If you hit them you will lose. The cops also give you more points, but after pooping on them you have to run away because they will shoot you.
Score more points and buy other cute birds. You can find your favorite character and go through the rest of the game.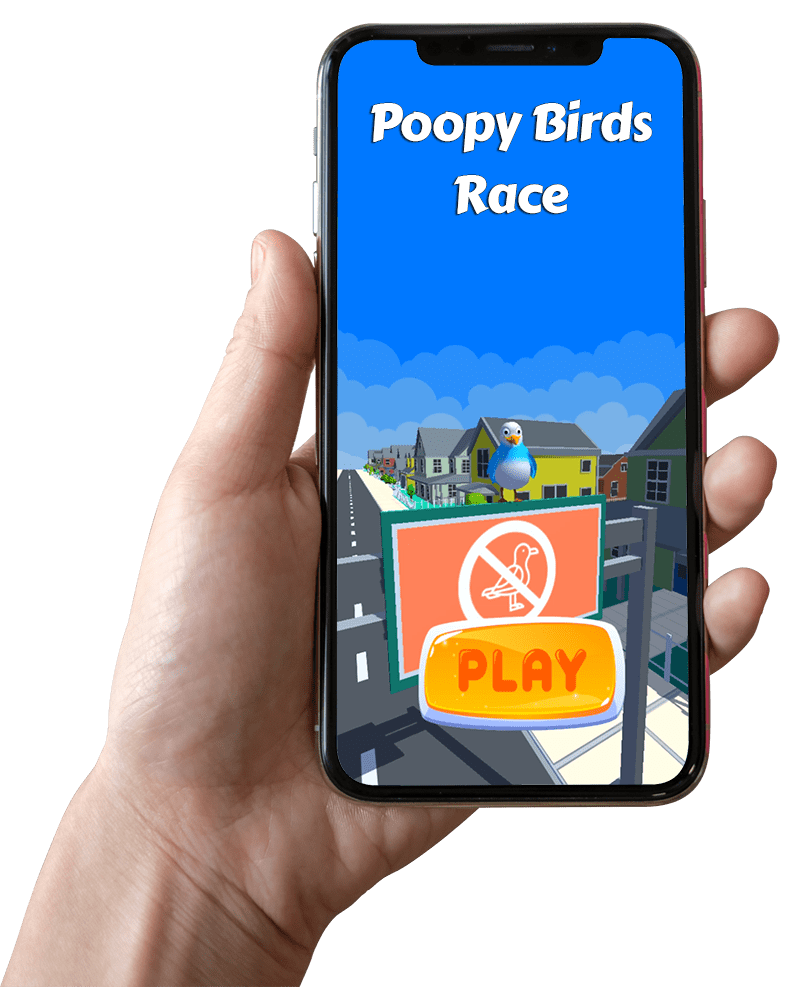 "very good game. Thanks ❤️❤️❤️"
This is the best merge car I've ever play. So cool!
This game just wow. I love this game very much
We understand your requirement and provide quality works.
Where to find us
Willi Hafenschergasse 14, Vösendorf 2331, Austria