Run, Fly, and be the First
Acid Escape is a hyper casual runner game. Acid rain is falling. In addition to escaping the acid, you must be the first and defeat your rivals.
Don't worry.
A magical umbrella can prevent acid to damage you. So collect the umbrellas as much as you can and reach the finish line safely.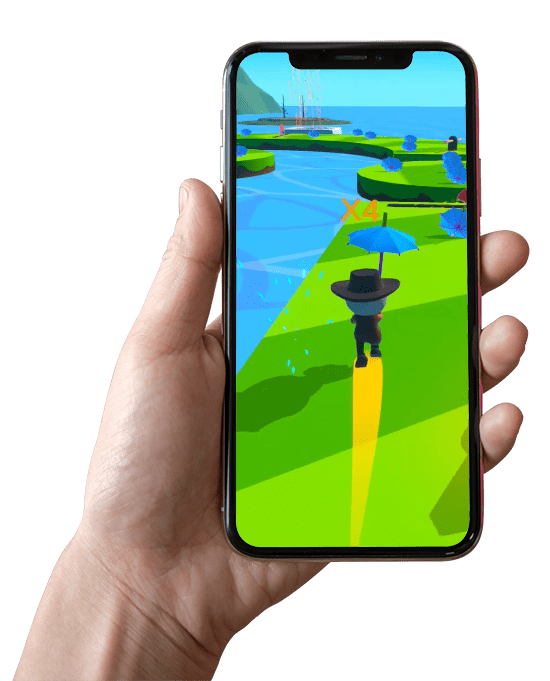 "very good game. Thanks ❤️❤️❤️"
This is the best merge car I've ever play. So cool!
This game just wow. I love this game very much
We understand your requirement and provide quality works.
Where to find us
Willi Hafenschergasse 14, Vösendorf 2331, Austria