We make the best casual games
Since 2018, we have focused on hyper-casual games. These games are very simple but highly addictive games.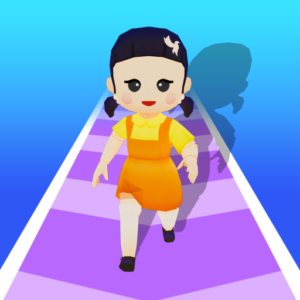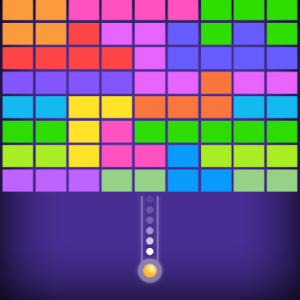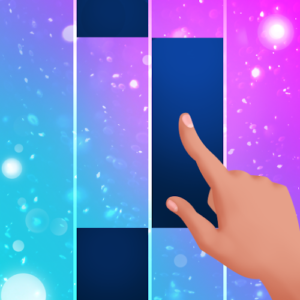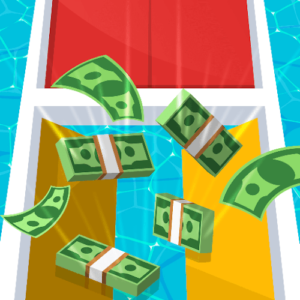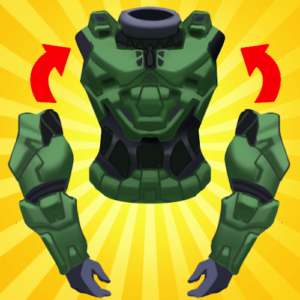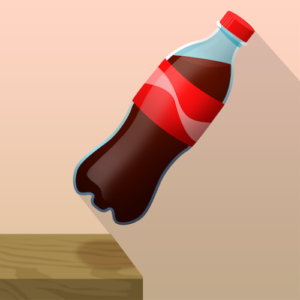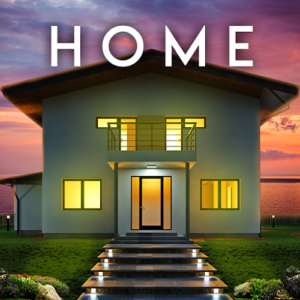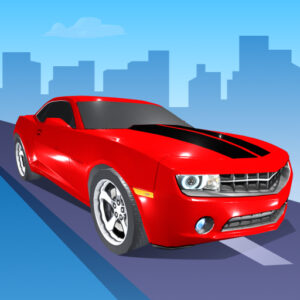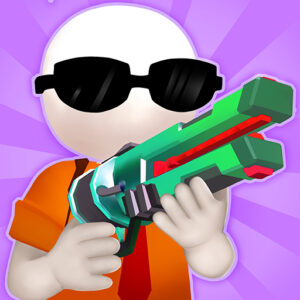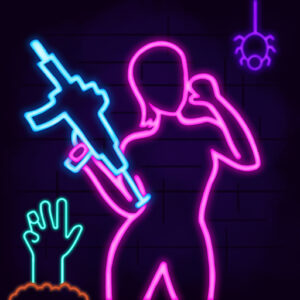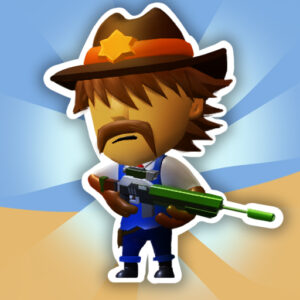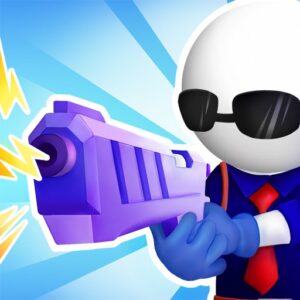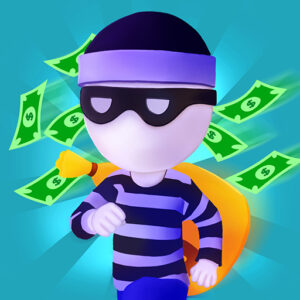 Here are some of our games
Take a peek inside our Wonderworld
 In this rogue-like game, you have to build a deck of cards, each representing a unique and powerful ability, and use this deck to defeat the enemies that you face along the way.

Prepare yourself for the biggest party of your life! This is your moment! Dance like you mean it and drive the crowd CRAZY!
How many Hot-Dogs can you collect? Run and collect the steamy sausages to create the biggest sausage pile the world has ever seen!Be quick to avoid the obstacles and collect the bonuses along the way.

Smashing Magnet is a satisfying game.
Destroy shapes and collect all cubes and release them to destinations.
Stack pieces to build your own 360 block tower.
Clear lines and use boosters to keep your blocks in line. Earn points and extra moves as you clear lines and break blocks
Rise up and be the hero in this hypercasual, addicting game! Play Power Up and help crazy heroes dodge obstacles today.
In this classic arcade style game shoot balls and break bricks to reach the goal!
Do you tap along on phantom keys while listening to beautiful piano music? Piano Dream is a fun piano game that makes it simple to play your favorite piano songs!
Dont Die brings you a fun, fast-paced battle royale! Play 3 rounds of survival games to make it to the finale.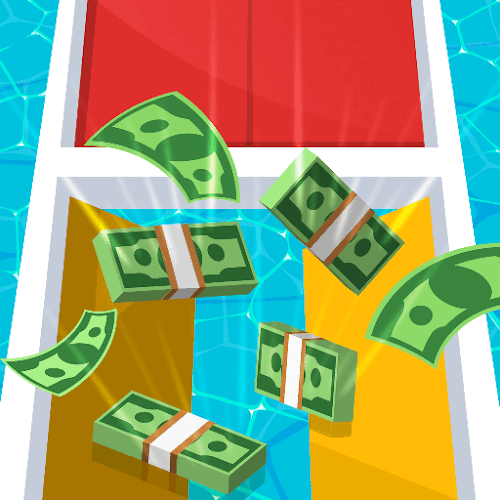 Pool Contest is a funny puzzle game. Read the question, Find the correct answer, place your money, and win more money.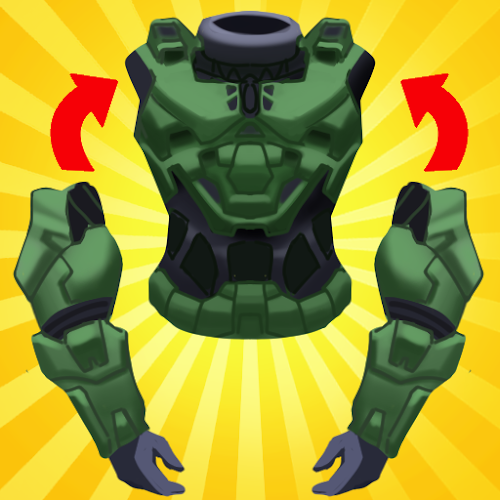 Run and gun in hyper-casual style in this addicting bullet time shooter game!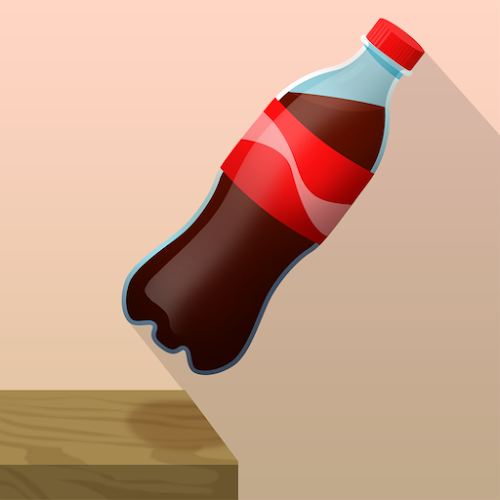 Flip the bottle, stick a perfect landing, and become a master of the meme in this hypercasual, addicting game!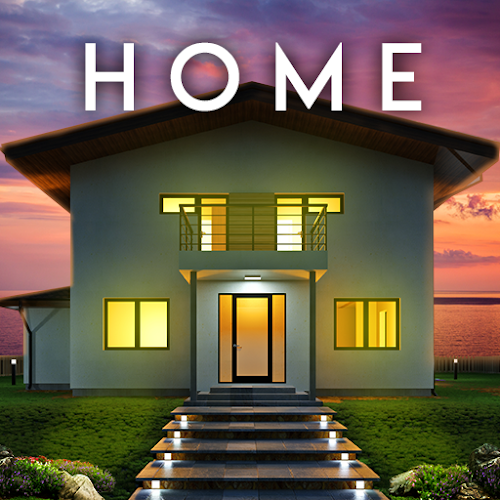 Trying to find a way to express your creativity? Play Home Design Dreams! In this chill, fun game, take on the role of an interior designer, and create the perfect home for your clients all across the world!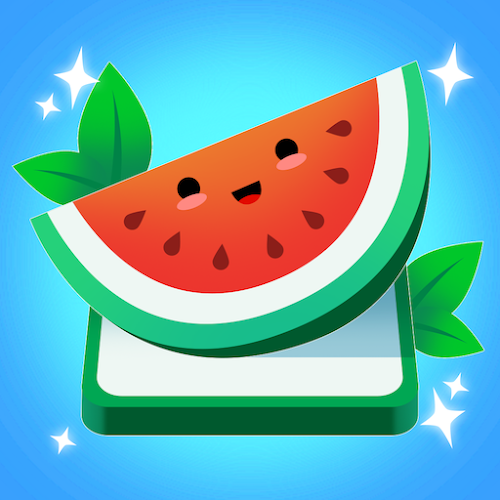 Match Tile Garden lets you train your brain by racing the clock in each level to strengthen your skills!
Get ready for an exciting action-packed sniper Game! Sniper Kill is an exciting FPS sniper game – Complete contracts to take down the kingpins of the criminal underworld!
Become a secret agent and show off your ninja-like reflexes as you eliminate enemies and clear each level!
Addicting, relaxing and fun – Tetrodoku is an all-new color block puzzle game to train your brain!

Get on your boat and go on a fishing trip all around the world. Catch big rare fish, upgrade your gear, and build your collection!

are you obsessed with driving cars ? improve your driving skills and enjoy the huge collection of cars.

In Rainbow Sniper, take down the enemies in this epic rainbow shooter!

Cruel gangsters decide to destroy all the cities in the world.
Hyper Saber is an exhilarating action-packed game that will leave you on the edge of your seat.

strengthen yourself On the way and attack the enemies to win

Cash Robbery is an action-packed, adrenaline-fueled game that puts you in the shoes of a daring thief.

You will have to survive the horde of enemies and count on your amazing team to succeed.

Choose the best gate, pass through it, and bring stickman warriors together to clash with the opposing crowd.

Heardle is an exciting trivia game that revolves around the world of music, bringing a fresh and enjoyable twist to the popular Song Pop game.

An exciting game. You have to kill your enemies in the role of an archer. They run away from you, but you have to be smart.

Donut Boat is a fun fantasy game. The characters are sitting on donuts or bananas and you have to throw them into the water.

This game gives you the feeling of flying with a paraglider. There are obstacles in your way and you must reach your destination safely.

In the Stack Jump game, you have to constantly jump on platforms that try to throw you from a height. Simple but attractive!

Park Gate is a funny minion game. You need to guide a certain number of minions to a specific room.
Castle Conqueror is a hyper-casual strategy game. You must direct your forces to conquer the enemy's castle.

Catch de Ball is inspired by Plinko. You have to collect the balls and guide them and finally draw a beautiful drawing.

You are the leader of a group and you have to protect. Enemies are lurking in your path, so take your shield.

Zipline 3D is an exciting, fun, and hyper-casual action game. You must kill your enemies while ziplining.
We understand your requirement and provide quality works.
Where to find us
Willi Hafenschergasse 14, Vösendorf 2331, Austria