Bottle Flip Era: Fun 3D Game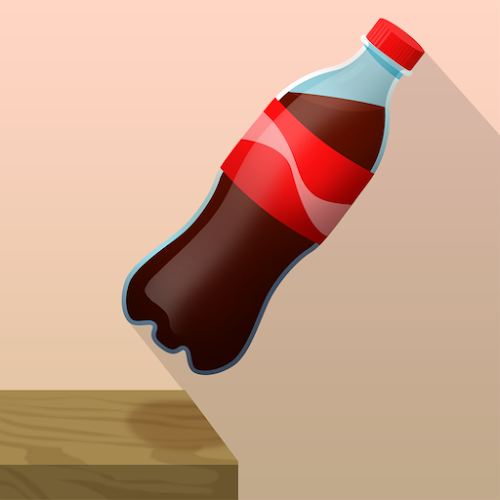 Bottle Flip Era: Fun 3D Game
Bottle flipping challenge is here!
Flip the bottle, stick a perfect landing, and become a master of the meme in this hypercasual, addicting game!
Bottle flipping challenge is here, are you ready to flip? Flip bottles and see if you can become a bottle flipping master in Bottle Flip Era!
Flip water bottles to start out, and unlock new flipping bottles with different physics as you progress through the levels!

Challenging Game!! This impossible bottle flip game will test your timing and reflex skills! It's easy to learn but hard to master. Physics game where you carefully calculate the distance and adjust your strength to make a perfect flip, just drag and drop the bottle at the right time to land the perfect jump.

A casual arcade game that will surely test your skills out, where you can flip bottles anytime, anywhere! Bottle Flip Era is the best offline water bottle flipping game, no wifi needed!
We understand your requirement and provide quality works.
Where to find us
Willi Hafenschergasse 14, Vösendorf 2331, Austria