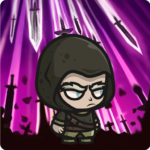 Rogue Ascension: Roguelike RPG
Welcome to the world of Card Battle, the ultimate rogue-like card game! In this exciting game, you will have to build a powerful deck of cards that represent unique and powerful abilities. With this deck, you will have to battle enemies that you face on your journey and defeat them with your superior strategy. The beauty of Card Battle lies in its ever-evolving nature. With each victory, you will be rewarded with new, more powerful cards that you can use to improve your deck. This means that you can always become stronger and more powerful, no matter how many battles you have fought. But don't worry, death is also part of life! When you are defeated, you can start over, but this time with a stronger deck. In this way, you can learn from your past life and become even more powerful. Your goal is to become the ultimate card battle master, so use your newfound knowledge to defeat all your opponents. Card Battle is easy to learn, but hard to master. The game offers a unique combination of strategy and luck that will keep you engaged for hours on end. You will have to plan your deck carefully and consider the strengths and weaknesses of each card in order to be successful. The game also offers a rich and immersive environment, with stunning 3D graphics and a vibrant soundtrack. Explore the world of Card battle and discover the secrets of this rogue-like card game. So what are you waiting for? Download Card Battle today and start your journey to becoming the ultimate card battle master. With each victory, you will become stronger and more powerful. So, challenge yourself and take on the world of Card Battle!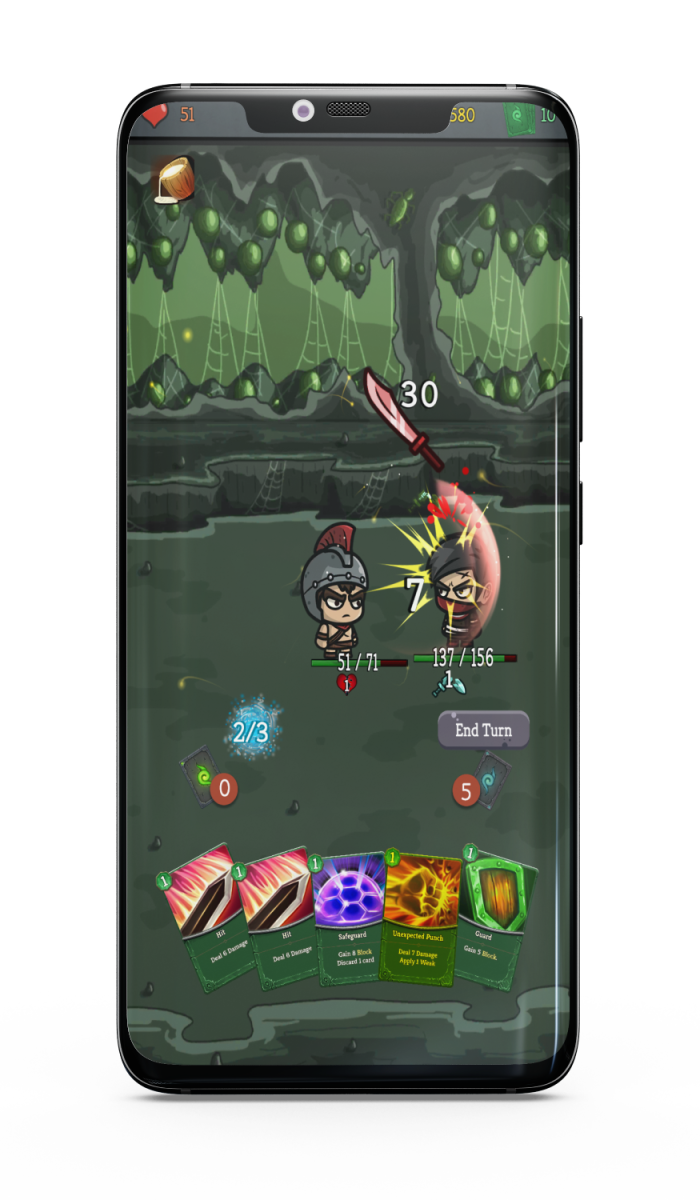 Features Of Rogue Ascension​
"Helix Road is easy to play yet challenging. One of the most colorful ball rush games."
"helix road color ball rush is best game best ball rush very fantastic and lovely so cute"
"so addictive helix game! This tap game has easy finger touch control to maneuver the color ball."
I really enjoyed this free and addictive rolling and ball crush game 👌 everyone just downloads now to enjoying it"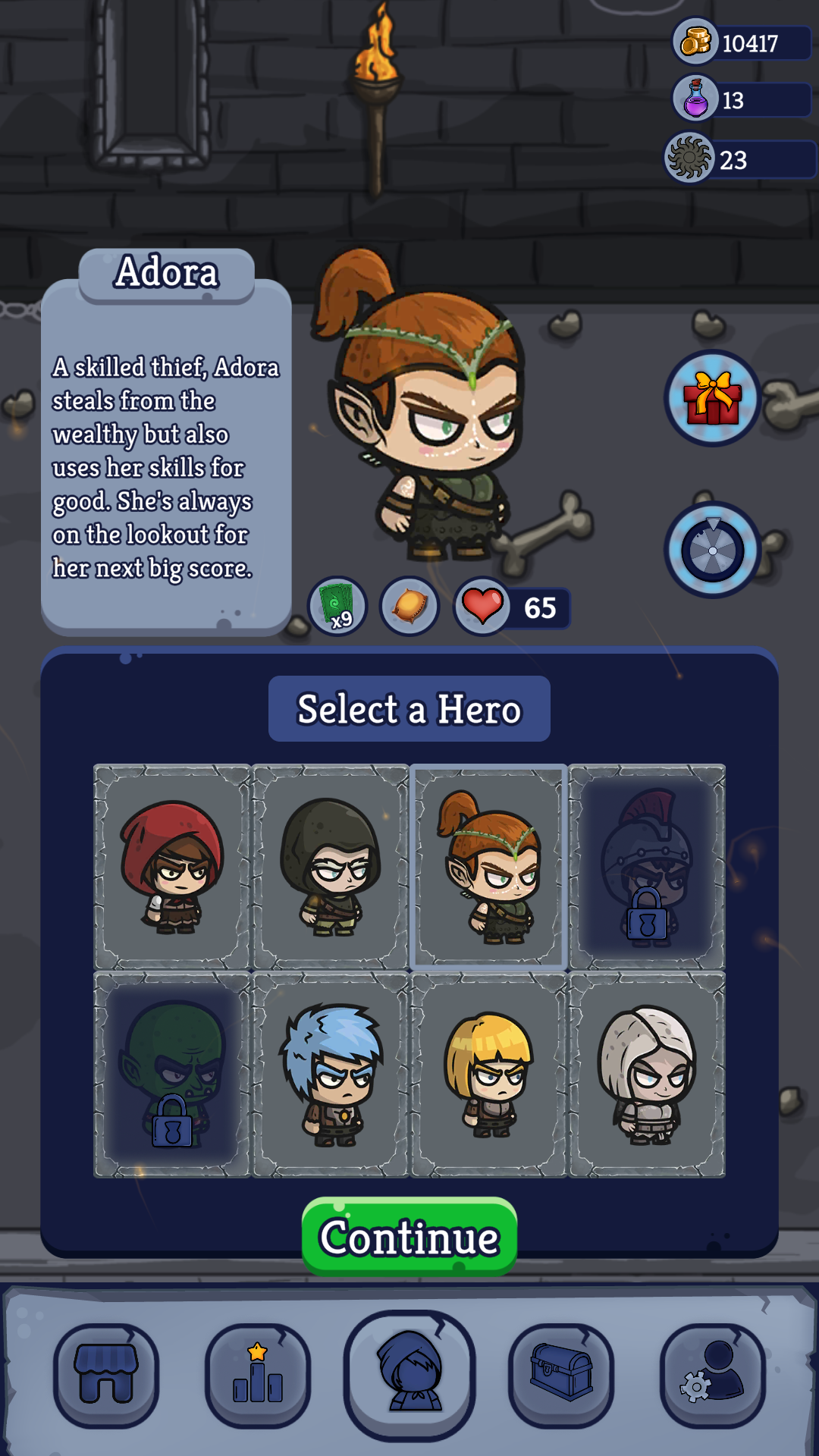 We understand your requirement and provide quality works.
Where to find us
Willi Hafenschergasse 14, Vösendorf 2331, Austria