What are the best Android games for 2019?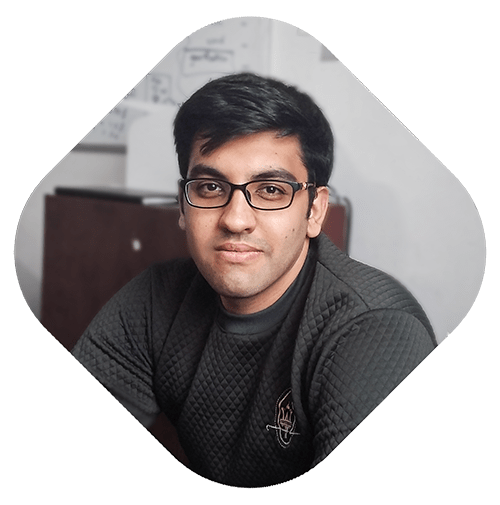 In this article, we want to introduce the best Android games you've never experienced before. These games have been collected from the most reputable sites and, of course, the best of Google Play, and have gained the highest score from gamers.
With the growing use of Android devices, the need for Android games has become widespread among users, and the choice of the best Android games will be difficult among all the different games and genres. In this article, we will help you to get the best games in different genres and download them if you like.
Before choosing the best game and downloading, you need to know the style of your favorite game to safely download them. In the following article, 5 of the best Android games in 2019 come in various genres like action games, racing, puzzles, android games … along with a download link game. If you think you know a better Android game that's not listed below, share comments with us and others.
1) PUBG MOBILE
Best competitive online game
PUBG is one of the most popular online android games that you will likely know about this game. This game has been downloaded over 100 million times in Google Play. This game is such that 100 players descend on one island and must defeat each other, after landing, you must find ammunition and weapons to defeat other players. Note that the last group or person in the game wins. The game includes motorcycle, car and boat. You can play this game with your friends. This game is free for the Android platform.

2) Asphalt 9: Legends – 2019's Action Car Racing Game
Best Android Racing Game
This game is one of the best racing games you can experience on the Android device. This game is made by Gameloft. The game includes Ferrari, Porsche, Lamborghini and W Motors. There are more than 50 cars in the game, each of which can be upgraded. You can also play games online with your friends. The asphalt has very high graphics and if you are looking for the best Android racing game, we will offer you this game. The game consists of 60 seasons and 800 events, which means you have a very long time entertaining the game. This game is free and has been installed on Google by 10 million people.

3) Badland Brawl
Badland Brawl is an online game that you have to compete with other players. If you like the Clash Royale style, do not miss the experience of this game. The game is made out of a charming environment with a runaway gameplay. Upgrade your weapon and tribe to easily defeat other players. By upgrading your weapons, make your headquarters stronger to fight with more professional people. You can also compete with your friends. Build your own tactics and style to fight others easily. The more you go, the more weapons will be opened to you. The game has been downloaded over a million times and can be downloaded free of charge from Google Play.

4) Cover Fire: gun shooting games
Cover Fire is one of the best offline shooter games. Your task in the game is to guide the war and eliminate enemies with camera guns. The game is made up of different stages and places. The game is not limited to long-range weapons, and you can use Colt weapons, machine guns, Shut-guns and more. The game consists of two parts of Survival and a story that in the story mode must fight with a group called Tetracorp. The Cover Fire game is very popular and has been downloaded more than 10 million times from Google Play.

5) Shadow Fight 3
If you're looking for a tournament game, Shadow Fight 3 is one of the best games you can find for Android. The game is designed from a 3D design and attractive gameplay that can bring you an enjoyable experience. The game contains many weapons that can personalize your character. The game includes a great map with different stories. You can download the game for free from Google Play. This popular game has been downloaded over 10 million times in Google Play.